Elevate your smile with veneers
At Clearview Dental, we want you to flaunt a radiant, flawless smile. Our Round Rock dental veneer treatment offers a versatile solution that addresses multiple concerns.
Dental veneers are thin, custom-made shells crafted from tooth-colored materials like porcelain or composite resin. The process involves removing a small amount of enamel from the tooth's surface, then bonding the veneer to the tooth with a strong adhesive.
From chipped teeth to discoloration, veneers revitalize your smile, boosting confidence and restoring aesthetics. Experience a customized approach that caters to your unique needs, all achieved with the touch of artistry and precision. Call (512) 651-3036 to request an appointment.
Benefits of Dental Veneers
N

Instantly enhance tooth appearance

N

Correct discoloration and stains

N

Conceal chips and minor imperfections

N

Close gaps and achieve uniformity

N

Enjoy long-lasting, natural-looking results
Crafted Aesthetics
Our dentists meticulously design veneers to seamlessly fit your teeth, resulting in a stunning, cohesive smile. This transformative procedure ensures your teeth look as natural as they feel.
Personalized Artistry
Each veneer is crafted to complement your facial features, enhancing your natural beauty. Our dedication to personalized care ensures your veneers seamlessly blend into your smile.
Enhanced Comfort
Our meticulous approach ensures your veneers harmonize with your bite, providing comfort and functionality along with their aesthetic appeal.
Long-lasting Brilliance
Round Rock dental veneers offer more than a fleeting transformation. With our high-quality materials and expert application, your veneers retain their brilliance for years to come.
Your dental veneers options
Are veneers right for you?
Consider dental veneers as a versatile cosmetic solution, ideal for those looking to elevate their smile. Veneers could be the perfect match if you have:
N

Discolored teeth

N

Chipped or cracked teeth

N

Gaps and spaces

N

Misaligned or irregularly shaped teeth

N

Worn or short teeth
Dr. Yoon will assess your oral health and propose a customized treatment plan tailored to your needs.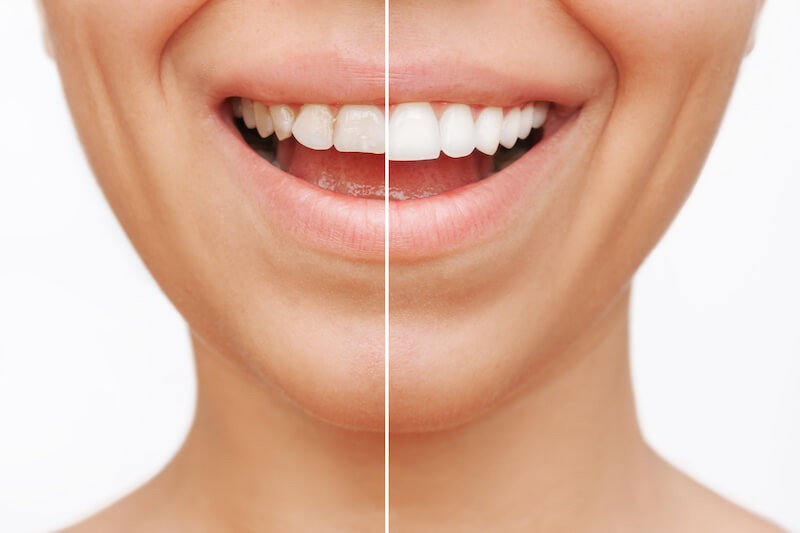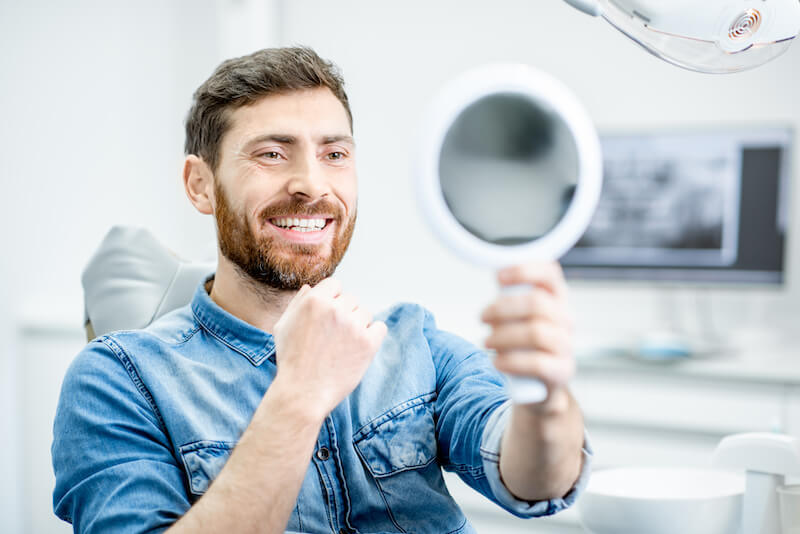 Getting veneers — what to expect?
At Clearview Dental, every visit is focused on empowering your dental journey. Dr. Yoon and our team will provide exceptional care and essential knowledge for lasting dental success.
Here's what to expect at your veneers appointment:
N

A thorough consultation, including x-rays and oral exams, to evaluate your oral health.

N

Dr. Yoon designs a tailored veneer plan, covering costs and financial choices.

N

Veneers are skillfully made to enhance your unique smile.

N

Gentle removal of enamel ensures seamless veneer placement.

N

We'll expertly apply your custom veneers with care.

N

Our goal is to ensure that you absolutely love your stunning new smile!
Honesty in your dental care journey
We believe in providing high-quality, transparent dental care to our local community. Expect a comprehensive explanation of your treatment choices and payment options at every phase.
Choose from various payment methods, including cash, checks, and major credit cards.
We also accept a range of PPO insurance plans. Feel free to reach out to us at (512) 651-3036, and we'll be more than happy to assist you with verifying your coverage.
If insurance isn't applicable or you're not covered, don't worry. We offer monthly payment plans for all treatments through CareCredit and Sunbit.
Your comfort means the world to us
Leave anxiety at the door! Our friendly team will ensure your comfort by understanding your concerns, answering questions, and aligning with your dental goals.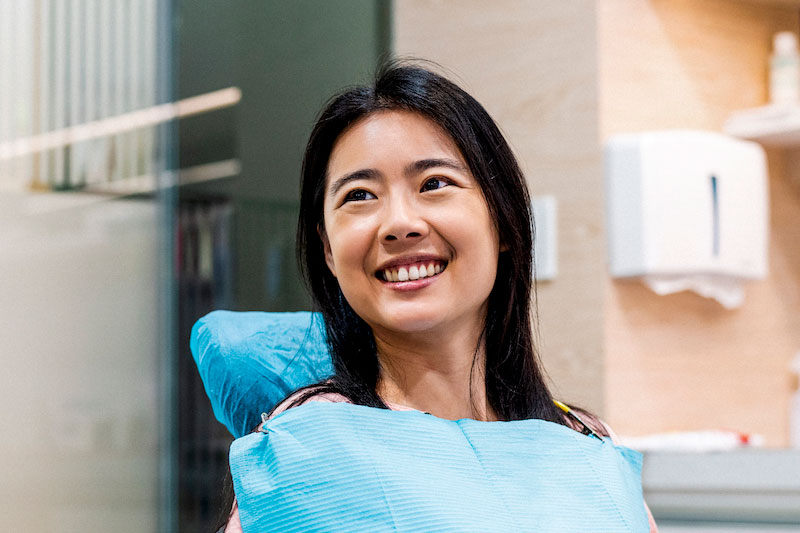 This was the first dentist I had gone to in 26 years. Fast forward 4/5 years, and I go here every six months without hesitation. Dr. Yoon is awesome!
Such a gentle dentist! Dr. Yoon does great work, I give him ten stars.
Awesome, well-spoken, and compassionate dentist! Highly recommended.
Monday - Friday: 8 AM - 5 PM
Two Saturdays a month: 8 AM - 1:30 PM
Ready to begin your smile journey?
Experience hassle-free, transparent dentistry.
Frequently Asked Questions
Are dental veneers permanent?
Dental veneers are a lasting solution, but they may need replacement after several years due to wear or natural changes.
Do veneers require special care?
Veneers don't demand unique care. Maintain good oral hygiene with regular brushing, flossing, and regular dental visits to Clearview Dental for long-lasting results.
Do veneers stain?
Porcelain veneers resist stains better than natural teeth. However, it's wise to minimize the consumption of stain-inducing foods and beverages.
Are veneers reversible?
The enamel removed during the veneer process is usually permanent. Veneers offer a transformative change, and their removal isn't always recommended.
How long does the veneer process take?
The veneer procedure is tailored to your individual needs. We take into account your objectives, well-being, daily routine, availability, and budget. With this information, we'll propose a personalized treatment plan.