Your radiant smile is back!
Do you have missing or damaged teeth? Dental implants are a cutting-edge and resilient solution to restore function and enhance your life. Dental implants not only resemble your natural teeth, but they eliminate the need to alter adjacent teeth.
Our Round Rock dental implants offer a lasting solution that blends aesthetics and functionality. Explore how our dental implant treatments cater to your unique needs and concerns, ultimately delivering a smile that radiates confidence.
Benefits of Dental Implants
N

Natural-looking teeth

N

Enhanced chewing and speaking

N

Prevents bone loss

N

Long-term solution

N

Improved facial structure
Restored Dental Function
Embrace the convenience of dental implants, revitalizing your ability to enjoy your favorite foods and speak with ease.
Prevent Bone Loss
Dental implants stimulate the jawbone, preventing bone deterioration that typically occurs with tooth loss.
Lifelong Investment
Dental implants offer a lasting investment, providing stability and aesthetics for years to come.
Natural-Looking Smile
Experience a natural-looking smile that blends seamlessly with your existing teeth.
Improved Quality of Life
Dental implants not only restore function but also boost your self-assurance and overall health.
Our dental implants options
Are implants right for you?
Ideal candidates typically share these traits:
N

Good Oral Health: Healthy gums and adequate bone density are essential for successful implant placement.

N

Missing Teeth: Individuals with one or more missing teeth or who are facing tooth extraction are often strong candidates.

N

Commitment to Oral Hygiene: A commitment to diligent oral care, including brushing, flossing, and regular dental visits, is crucial.

N

Overall Health: Certain health conditions, like uncontrolled diabetes, may affect healing, so your overall health is a factor.

N

Bone Density: A sufficient jawbone foundation is necessary to support the implant securely.
A consultation with Dr. Yoon will help determine if dental implants align with your specific needs and goals.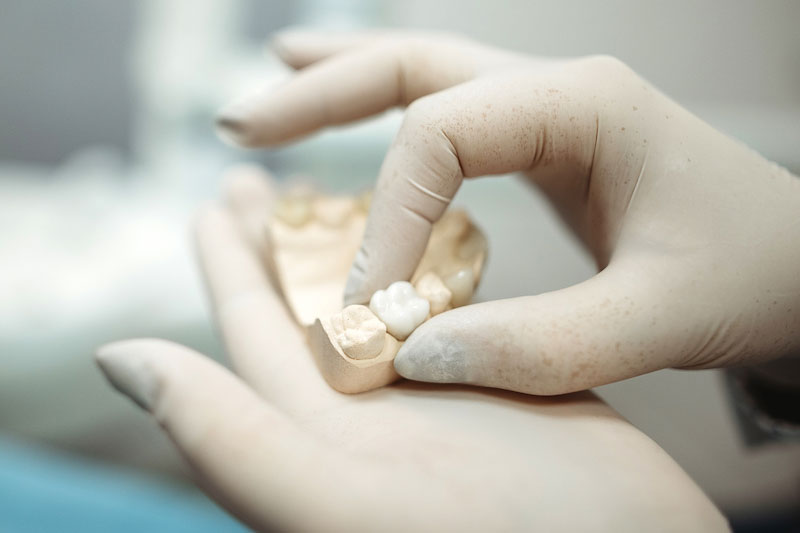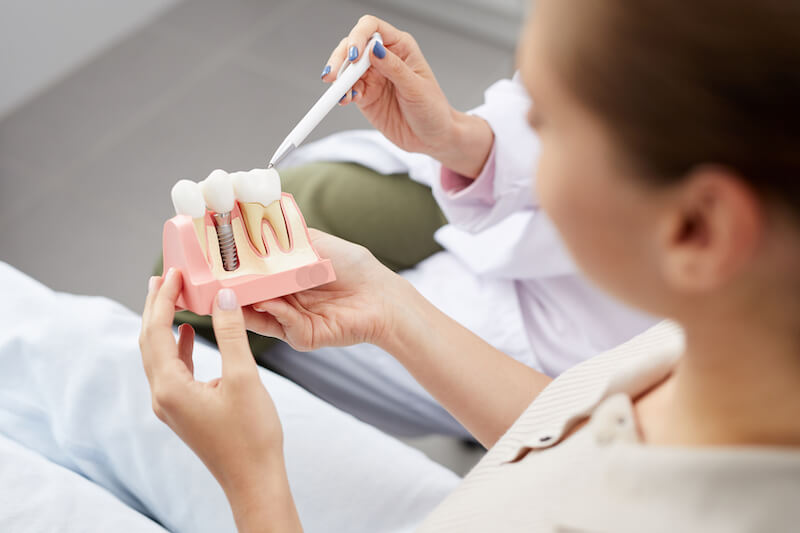 Dental implants: What to expect?
At Clearview Dental, we want to empower your dental journey. Dr. Yoon and our team will provide exceptional care and essential knowledge for lasting dental implant success.
Here's what to expect from your implants process with Clearview Dental:
N

A thorough consultation, including x-rays and oral exams, will help us evaluate your oral health.

N

Dr. Yoon will design a dental implant plan, covering costs and financial choices.

N

He'll surgically implant the fixture into your jawbone using local anesthesia.

N

Once healing and integration are complete, Dr. Yoon will place the custom crown.

N

Healing time varies based on individual factors, so we'll provide a personalized timeline for the best outcome.
Honesty in your dental care journey
We believe in providing high-quality, transparent dental care to our local community. Expect a comprehensive explanation of your treatment choices and payment options at every phase.
Choose from various payment methods, including cash, checks, and major credit cards.
We also accept a range of PPO insurance plans. Feel free to reach out to us at (512) 651-3036, and we'll be more than happy to assist you with verifying your coverage.
If insurance isn't applicable or you're not covered, don't worry. We offer monthly payment plans for all treatments through CareCredit and Sunbit.
Your comfort means the world to us
Leave anxiety at the door! Our friendly team will ensure your comfort by understanding your concerns, answering questions, and aligning with your dental goals.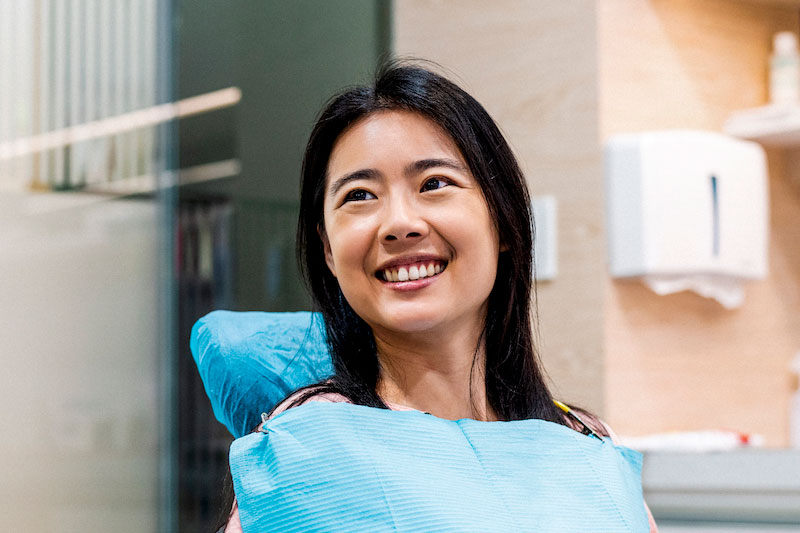 I'm very much a woman with a plan, and that is exactly what Dr. Yoon gave me! He explained everything to me in a way that was easy for me to understand and a treatment that was in my best interest!
Had a wonderful experience. The family has found our new Dentist!
Professional staff and relaxing atmosphere. They ensure you get the best care. I love them all!
Monday - Friday: 8 AM - 5 PM
Two Saturdays a month: 8 AM - 1:30 PM
Ready to begin your smile journey?
Experience hassle-free, transparent dentistry.
Frequently Asked Questions
How long do dental implants last?
With proper care, dental implants can last a lifetime. Regular oral hygiene practices and visits to our Round Rock office are essential.
Is the implant placement procedure painful?
Most patients report minimal discomfort during and after the procedure, which is usually managed with local anesthesia and post-operative care. At Clearview Dental, we prioritize your comfort and offer additional sedation options and anxiety management to ensure your experience is as relaxed as possible.
How long does the implant process take?
The timeline varies, but it typically involves multiple stages spanning a few months, including healing and osseointegration.
Can implants replace multiple missing teeth?
Absolutely. Dental implants can support single crowns, bridges, or even full dentures for comprehensive tooth replacement.
Are dental implants noticeable?
Dental implants are designed to look and function like natural teeth, blending seamlessly into your smile.
I suffer from dental anxiety. how can you help me ease my fears?
At Clearview Dental, our team is dedicated to creating a soothing and supportive environment. We offer various sedation options to ensure your comfort and relaxation throughout your visit, helping you overcome your fears and receive the care you deserve. Your well-being is our priority, and we're here to make your experience as stress-free as possible.