Anxiety-Free, Compassionate Care
At Clearview Dental, we prioritize quality, compassionate care, and transparency. Dr. Yoon, our dedicated Round Rock dentist, provides exceptional dental care that meets the unique needs of our community. With a conservative approach that focuses on understanding patient needs every step of the way, we're here to guide you on a path to a healthy and confident smile.
N

Anxiety-free dental care

N

Compassionate emergency treatment

N

Personalized patient experience
"My favorite compliment would be the fact that a patient that has put 'extremely anxious' on their paperwork finishes treatment and develops a routine dental care with our office."
– Dr. Yoon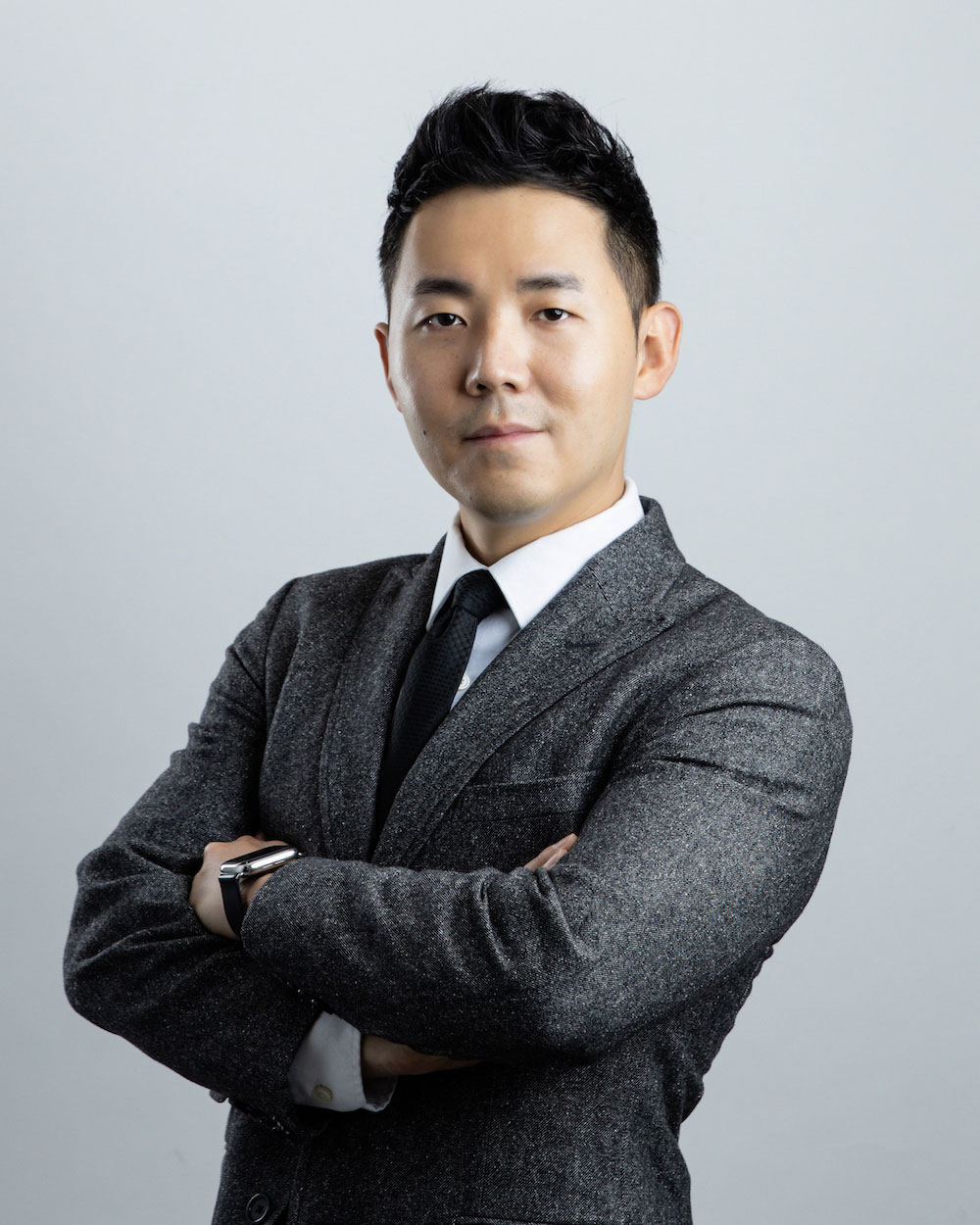 Clearview Dental is the place to go for a truly wonderful experience. Dr. Yoon and his wonderful staff are super friendly and helpful. Their smiles make you want to smile!
When you walk in, they immediately take away the fear you may have about being on the dentist's chair. Dr. Yoon explained my procedure thoroughly and constantly asked how I was doing.
I dreaded going to the Dentist for years. Dr. Yoon was amazing. Made my visit extremely stress free and enjoyable. I felt very welcomed. 5-star service, no doubt!
Enjoy exceptional dental service
General Dentistry
Experience dental care that prioritizes your overall oral health. From routine check-ups to preventive treatments, our team ensures your smile remains vibrant and healthy.
Cosmetic Dentistry
Transform your smile into a masterpiece. Our cosmetic dentistry treatments enhance aesthetics, boosting your confidence and leaving a lasting impression.
Oral Surgery
When surgical expertise meets compassionate care, you're in good hands. Dr. Yoon executes oral surgery procedures with precision, ensuring optimal results and a comfortable experience.
Your comfort means the world to us
Leave anxiety at the door! Our friendly team will ensure your comfort by understanding your concerns, answering questions, and aligning with your dental goals.
N

Relaxing neck pillows, blankets, and soothing music

N

Multilingual care with our polyglot team

N

Modern technology for superior care

N

Patient education to help you achieve your best smile
New patient experience:
What to expect?
At Clearview Dental, your first visit is more than just an appointment – it's a step toward a healthy, beautiful smile. Dr. Yoon and our team will provide exceptional care and essential knowledge for lasting dental success.
At your first appointment, we'll:
Thoroughly assess your oral health
Take digital X-rays and photos
Perform an oral cancer screening
Provide a gentle tooth cleaning
Address all your questions
Create a personalized treatment plan tailored to your needs
Discuss treatment costs, insurance benefits, and affordable financial options
Get instant care in a dental emergency
Life is full of unexpected surprises. We offer convenient same-day appointments, ensuring your dental concerns are promptly addressed.
Monday - Friday: 8 AM - 5 PM
Two Saturdays a month: 8 AM - 1:30 PM
Ready to begin your smile journey?
Experience hassle-free, transparent dentistry.