Dental excellence meets
Transparency|Honesty|Compassion|Trust|Community
With a passion for honesty and transparency, at Clearview Dental, we've made it our mission to ensure access to quality dental care for everyone in our community.
We believe that even in a city full of dentists, there's a need for compassionate care that's both accessible and trustworthy.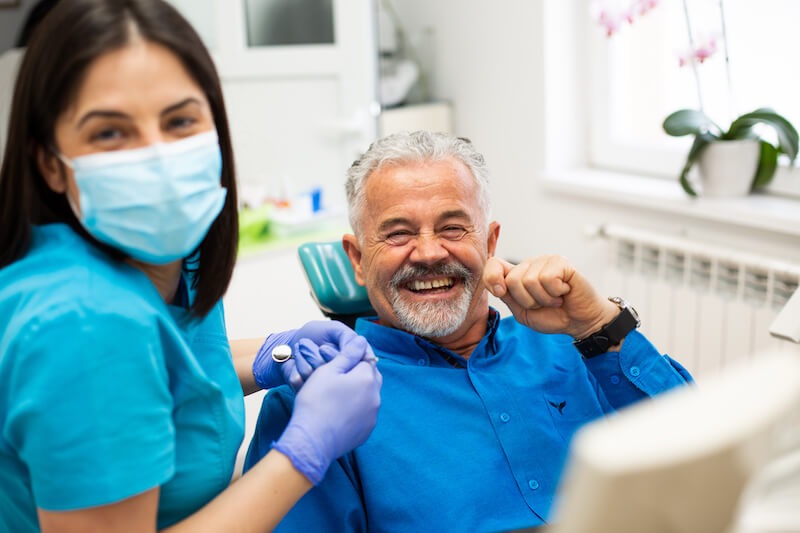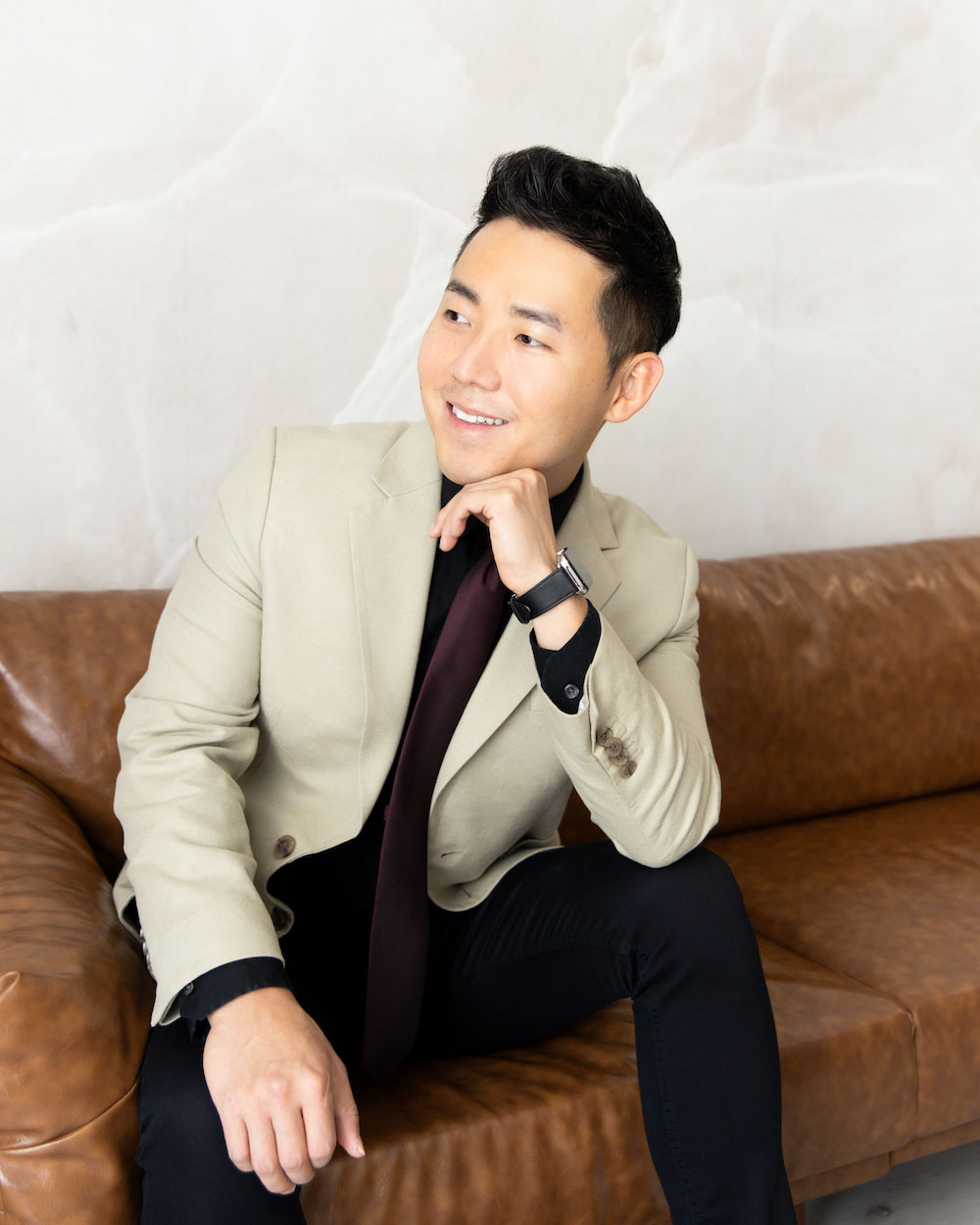 "We maintain a no-judgment policy, recognizing the uniqueness of each patient. We believe in empowering patients to address their fears and concerns."
– Dr. Yoon
Your Dedicated Round Rock Dentist
Dr. Yoon is a seasoned dental professional who relocated to Texas in 2016 and found his calling within the supportive Round Rock community. Originally from New York City, he pursued his education at NYU College of Dentistry. Driven by the desire to provide honest and transparent dentistry, he's dedicated to making quality dental care accessible to all.
Education
Bronx High School of Science
SUNY Geneseo
NYU College of Dentistry
American Dental Association (ADA)
Texas Dental Association (TDA)
Academy of General Dentistry (AGD)
American Academy of Cosmetic Dentistry (AACD)
Fellow of the International Dental Implant Association
American Dental Education Association
Out and about in Round Rock
Dr. Yoon enjoys hiking, driving, and watching sports
Big Spurs and Cowboys fan
He's passionate about diverse cuisines, including Japanese, Italian, Mexican, Korean, and Texas BBQ.
Your Dedicated Round Rock Dentist
Dr. Nguyen's journey began in a small Vietnamese town, where she spent her early years before her family's decision to relocate to America at the age of 17. Her path led her to Portland, Oregon, where she resided for 6 years before making a significant move to Houston, Texas.
Having graduated in 2020, Dr. Nguyen found her way to Round Rock, Texas, a place she now proudly calls home.
Her passion for dentistry is deeply rooted in the meaningful interactions she shares with her patients on a daily basis. She is committed to providing the highest quality of dental care and is dedicated to refining her skills to better serve her patients.
Education
University of Texas Health Science School of Dentistry
Out and about in Round Rock
Dr. Nguyen's creativity shines as she crafts culinary delights.

Music becomes her constant companion, adding an extra beat to her life.

Together with her husband, she embarks on daring adventures around the world.

Experience Clearview Dental's commitment to compassionate, comprehensive, and innovative dental care. Your well-being is our priority, and we're here to make your smile journey exceptional in every way.
N

Comfortable environment

N

Multilingual team

N

Compassionate emergency care

N

Tailored treatment planning

N

Advanced technology
This team changed how I used to think about dentistry. They're amazing. If you need a dentist, don't even bother looking around. Go here.
My experience here was nothing short of amazing! Great service! Dr Yoon was very professional.
Most pleasant dentist I've ever had. Dr. Yoon is great, and the staff is amazing!
Monday - Friday: 8 AM - 5 PM
Two Saturdays a month: 8 AM - 1:30 PM
Ready to begin your smile journey?
Experience hassle-free, transparent dentistry.