We've meticulously crafted every aspect of your experience
Your first visit to Clearview Dental is no ordinary appointment – it's a step towards empowering your dental journey. Dr. Yoon and our team are here to give you exceptional care and essential knowledge that'll set you up for a lifetime of dental health!
Comprehensive Examination
Through digital X-rays and photos, we gain a detailed understanding of your gums and overall oral health.
Oral Cancer Screening
Your well-being is our priority. Our oral cancer screening aims to detect any signs of concern early on, giving you peace of mind and enabling prompt intervention if needed.
Dental Cleaning
Experience the revitalizing power of our dental cleaning. Our skilled team will leave your teeth refreshed, plaque-free, and ready to shine, promoting a healthy and vibrant smile.
Personalized Treatment Plan
Your smile is unique, and so is your treatment journey. Our personalized treatment plans are tailored to address your specific needs and goals, ensuring a path to optimal oral health and a confident smile.
Get instant care in a dental emergency
Life is full of unexpected surprises. We offer convenient same-day appointments, ensuring your dental concerns are promptly addressed.
Your comfort means the world to us
Leave anxiety at the door! Our friendly team will ensure your comfort by understanding your concerns, answering questions, and aligning with your dental goals.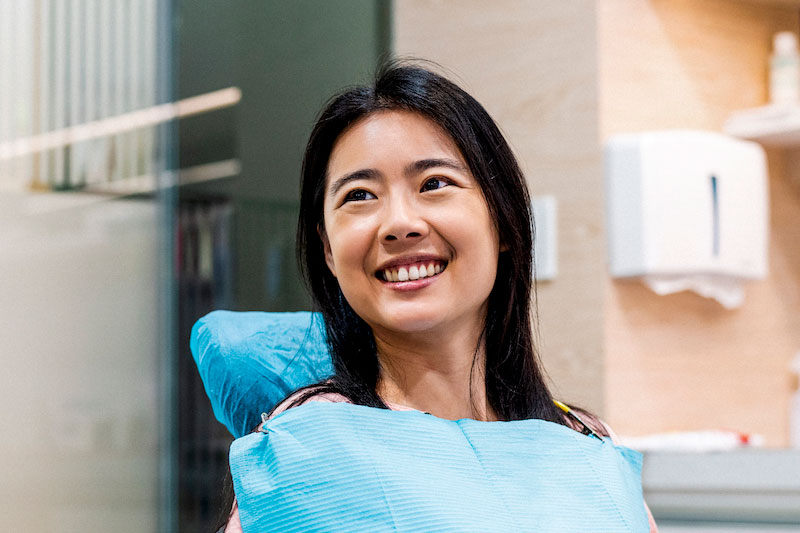 Honesty in your dental care journey
We believe in providing high-quality, transparent dental care to our local community. Expect a comprehensive explanation of your treatment choices and payment options at every phase.
Choose from various payment methods, including cash, checks, and major credit cards.
We also accept a range of PPO insurance plans. Feel free to reach out to us at (512) 651-3036, and we'll be more than happy to assist you with verifying your coverage.
If insurance isn't applicable or you're not covered, don't worry. We offer monthly payment plans for all treatments through CareCredit and Sunbit.
Everything was just great! Loved how thorough and gentle my hygienist was and how nice and knowledgeable Dr. Yoon was! Would definitely recommend it!
This team changed how I used to think about going to the dentist. They're amazing. I had a broken tooth repaired, and now, I can't even tell it was broken.
Very caring staff, and Dr. Yoon makes sure you are not in pain!
Fluent in English, Spanish, Korean, and Vietnamese
Feel comfortable communicating with us in your preferred language. Our team is dedicated to providing personalized, attentive care.
Monday - Friday: 8 AM - 5 PM
Two Saturdays a month: 8 AM - 1:30 PM
Ready to begin your smile journey?
Experience hassle-free, transparent dentistry.